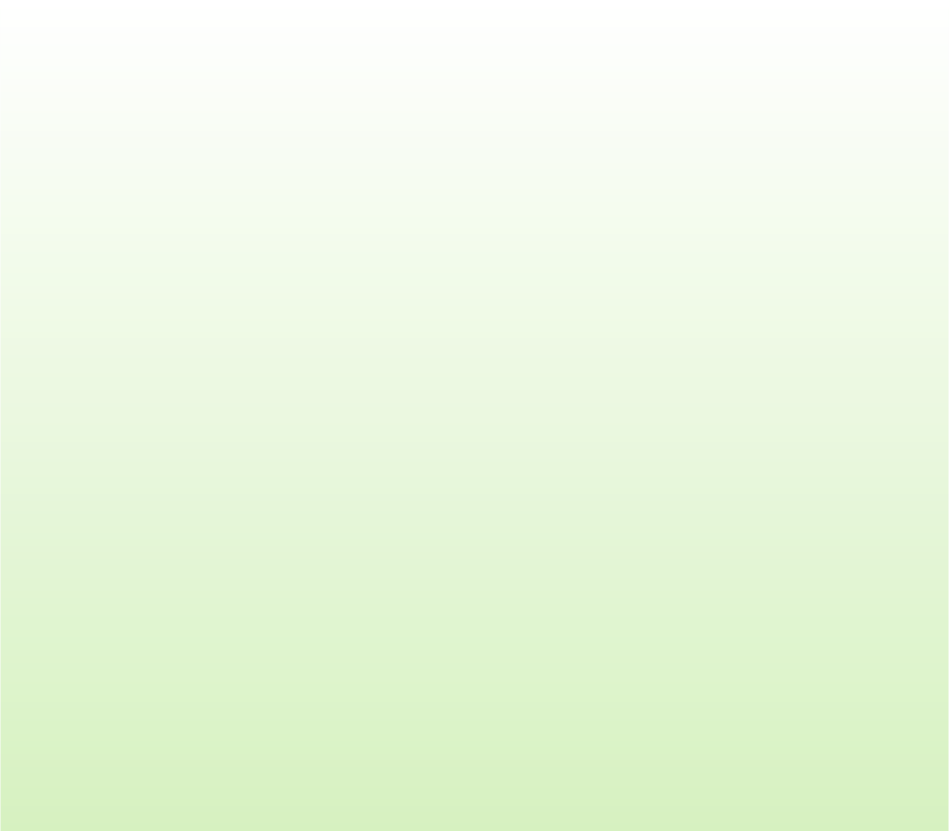 Olivedale Senior Center membership is available to anyone 55 years of age or older. If a spouse of a member is younger than 55, they are eligible to become a member also. The Center affords the 55 and over community a gathering place to meet old friends and make new ones. There is great satisfaction derived from belonging. Members are learning new skills, teaching others and enjoying life at the Center.

Dues for Olivedale Senior Center membership are $24.00 per year. Small participation fees may be charged for some activities.

A newsletter is published monthly with activity detail, schedules and updates on what's happening at Olivedale.

If you are interested in becoming a member of Olivedale, you are encouraged to complete and mail the application form or visit us at 253 Boving Road in Lancaster. Current members can renew memberships or make changes of address by using the renewal form.

Olivedale Senior Citizens of Fairfield County
253 Boving Road
Lancaster, OH 43130
PH: 740-687-6655
FX: 740-681-5020
staff@olivedale.com
LancasterParks.com
A part of Lancaster Parks and Recreation, City of Lancaster, Ohio
Olivedale is a non-profit 501(c)(3). We are a park specific to the 55+ population and part of Lancaster Parks and Recreation.
website by: WebChick.com