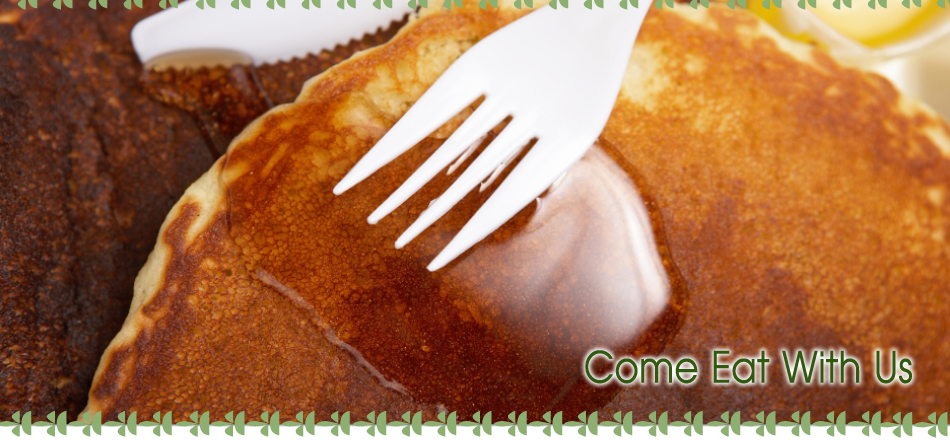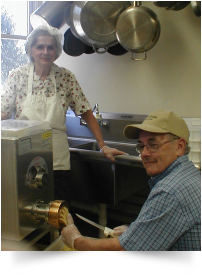 We consider Olivedale a premier recreational and educational facility for the 55 of age and older population of the community. Comprised of the original Schurtz home, with two subsequent additions, the Center boasts a large banquet room in a multi-purpose area, meeting rooms, recreational areas, wellness center with warm-water exercise pool and a fitness room.

Members enjoy the fine arts, sports, hobbies, travel, health and wellness, and cultural learning opportunities.

Olivedale Senior Citizens of Fairfield County
253 Boving Road
Lancaster, OH 43130
PH: 740-687-6655
FX: 740-681-5020
staff@olivedale.com
LancasterParks.com
A part of Lancaster Parks and Recreation, City of Lancaster, Ohio
Olivedale is a non-profit 501(c)(3). We are a park specific to the 55+ population and part of Lancaster Parks and Recreation.
website by: WebChick.com
Today March 5, 2015 Olivedale is closed due to the bad roads.


PLEASE BRING CHECKLIST: For People scheduled for a Tax-Aide Appointment